Languages Committee
Languages which have sufficient members to found clubs or have had a history of SCRABBLE tournaments, will be allocated their own committees. All language committees will have a member representative on the main committee. These committees will work together with their respective national associations to run WMSF sanctioned events.
A list of all languages supported by the WMSF will be made available below:
Collins English
Collins School Scrabble
Arabic
Catalan
French
Spanish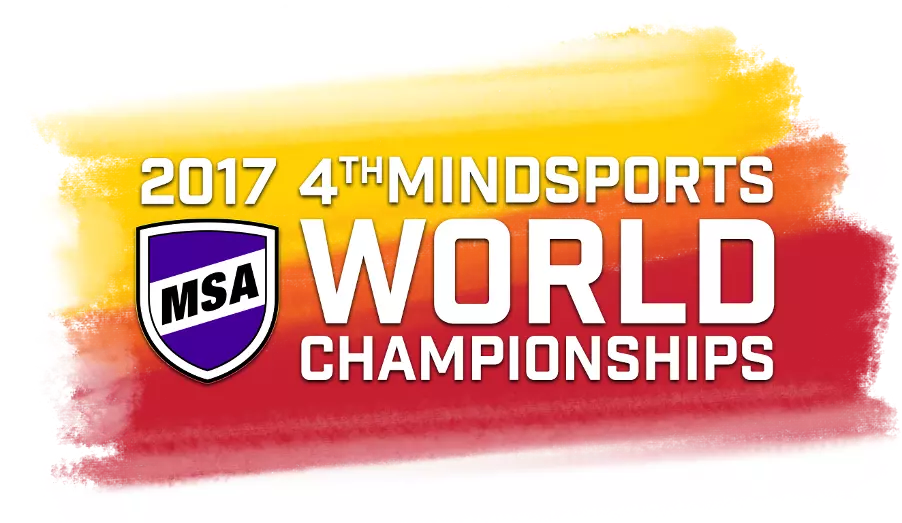 The Mindsports Academy and Qatar Tourism Authority (QTA) today announced that the fourth Mindsports World Championships will be hosted in Doha, Qatar in August of this year. Players can now register on www.msawc2017.com for any of the four headline events: Scrabble,...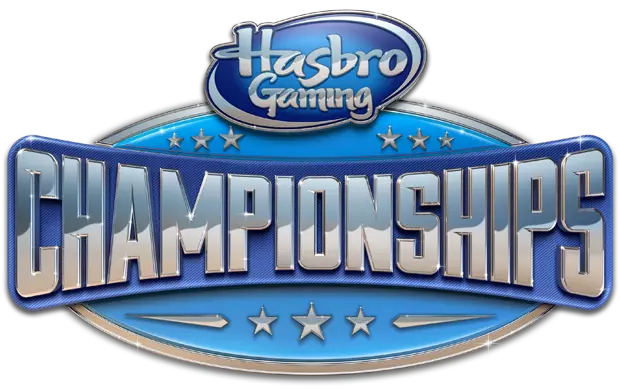 When: April 21 – 23 2017 Where: Gillette Stadium, Foxborough, MA, United States This 3-day event includes the prestigious North American School SCRABBLE Championships and a fun-filled HASBRO Game Night. The format includes more rounds of SCRABBLE and a new 3 division...