Lexicon
The North American wordlist is published by Merriam-Webster under license from Hasbro. This committee is responsible for ensuring the wordlist, used in tournaments in America, in addition to the WMSF wordlist, is followed. They will also be responsible for ensuring the correct schools wordlist is in place and made available. There should be coordination between the American and WMSF Dictionary Committees since traditionally the American list has been one of the sources used to update the world list. The intent long term is to get Hasbro and Merriam-Webster to support such coordination as well.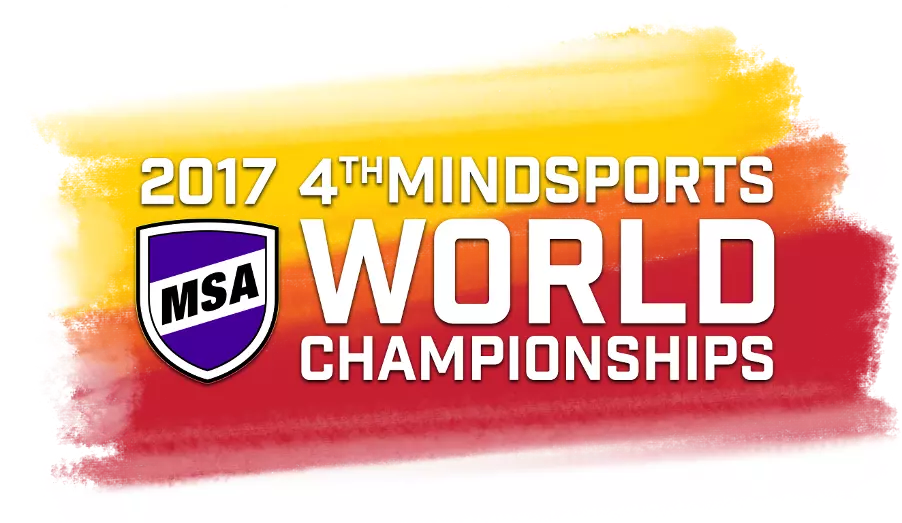 The Mindsports Academy and Qatar Tourism Authority (QTA) today announced that the fourth Mindsports World Championships will be hosted in Doha, Qatar in August of this year. Players can now register on www.msawc2017.com for any of the four headline events: Scrabble,...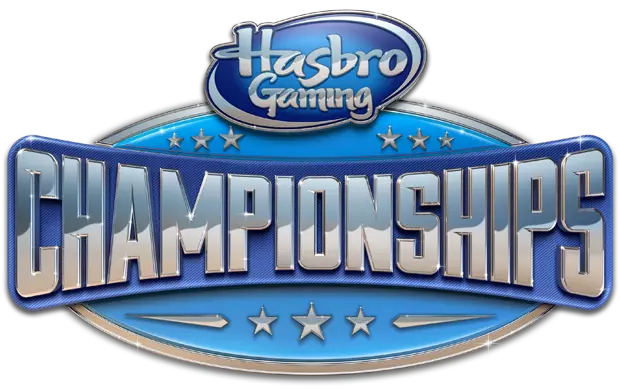 When: April 21 – 23 2017 Where: Gillette Stadium, Foxborough, MA, United States This 3-day event includes the prestigious North American School SCRABBLE Championships and a fun-filled HASBRO Game Night. The format includes more rounds of SCRABBLE and a new 3 division...