Membership Committee
The WMSF will utilise existing structures within each country to maintain membership. Players in each country should reach out to their national associations for SCRABBLE support. The WMSF will in turn support the national associations. WMSF will also provide support for online play and competition. Schools will also depend on the national associations for support and if need be, WMSF will assist to arrange funding from sponsors.
The Membership Committee is responsible for maintaining the roll of member national associations, as well as providing support to players in countries which do not have a national association. The Membership Committee will also maintain the global online player database and work together with the Ratings Committee to ensure consistency.
All SCRABBLE associations are invited to be a part of the WMSF. It will maintain a listing of active SCRABBLE associations linked to the WMSF worldwide. To ensure your association is added to the list please contact the committee at info@worldmindsportsfederation.com, please ensure to include all contact details and information.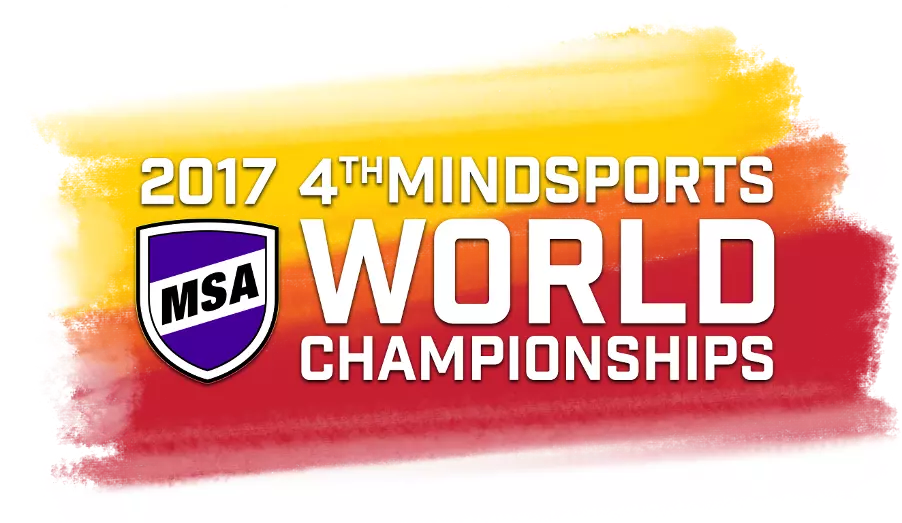 The Mindsports Academy and Qatar Tourism Authority (QTA) today announced that the fourth Mindsports World Championships will be hosted in Doha, Qatar in August of this year. Players can now register on www.msawc2017.com for any of the four headline events: Scrabble,...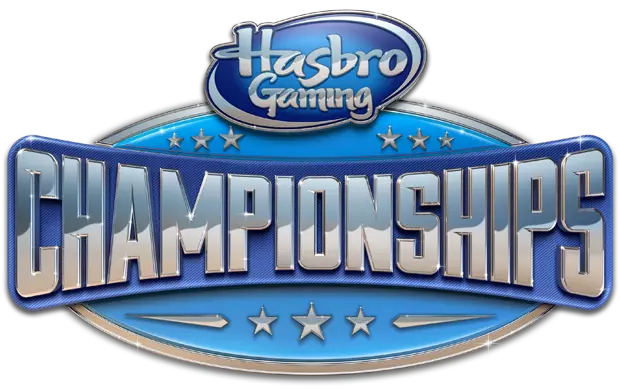 When: April 21 – 23 2017 Where: Gillette Stadium, Foxborough, MA, United States This 3-day event includes the prestigious North American School SCRABBLE Championships and a fun-filled HASBRO Game Night. The format includes more rounds of SCRABBLE and a new 3 division...