Rules and Ethics Committee
The Rules and Ethics Committee serves to establish the rules and regulations for SCRABBLE tournaments worldwide.
The WMSF SCRABBLE Rules will be a standard set of rules to be used for large international events such as the World SCRABBLE Championships. The rules and regulations will not supersede rules and regulations already in existence by National Associations but will serve as a basis for said rules and regulations. All mindsport events will adopt the mindsport rules and regulations. These are set of rules for gameplay and a code of conduct by which all players must abide.
The WMSF Rules will be made available here on the WMSF site under the rules tab and via https://www.mindsportsacademy.com/Content/Details/2577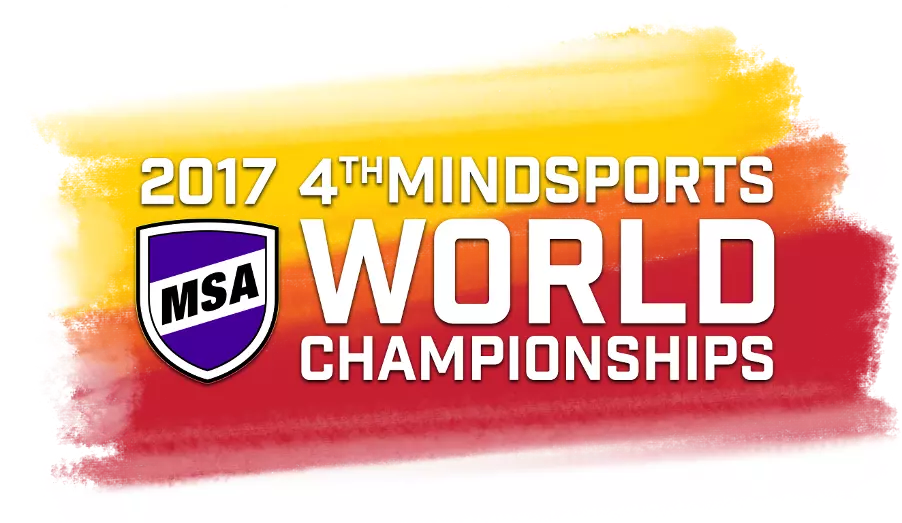 The Mindsports Academy and Qatar Tourism Authority (QTA) today announced that the fourth Mindsports World Championships will be hosted in Doha, Qatar in August of this year. Players can now register on www.msawc2017.com for any of the four headline events: Scrabble,...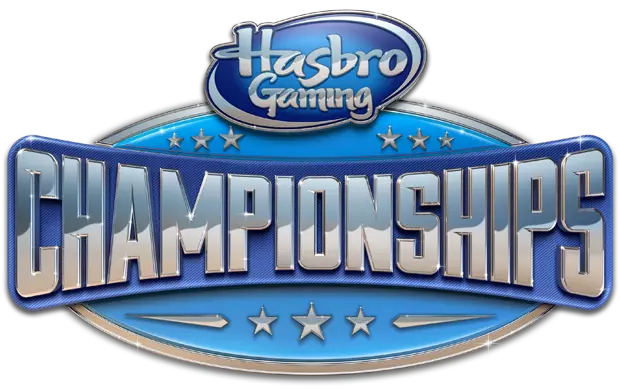 When: April 21 – 23 2017 Where: Gillette Stadium, Foxborough, MA, United States This 3-day event includes the prestigious North American School SCRABBLE Championships and a fun-filled HASBRO Game Night. The format includes more rounds of SCRABBLE and a new 3 division...