Tournament Directors Committee
Tournament directors who wish to direct any WMSF rated event need to be certified by the WMSF Tournament Directors Committee. This will ensure that all directors maintain high quality standards and to assist in contingency planning should there be a need for director replacement.
New directors will have to undergo a course, developed by the WMSF Tournament Directors Committee, and will need to accumulate a certain number of hours as an assistant TD before being fully certified. Directors may be certified for different types of tournaments, such as school, competitive adult, or online play, as these all have differing requirements.
Current tournament directors may be granted WMSF certification based on their previous directing experience in lieu of the WMSF course and assistantship.
A list of certified WMSF Tournament Directors will be made available.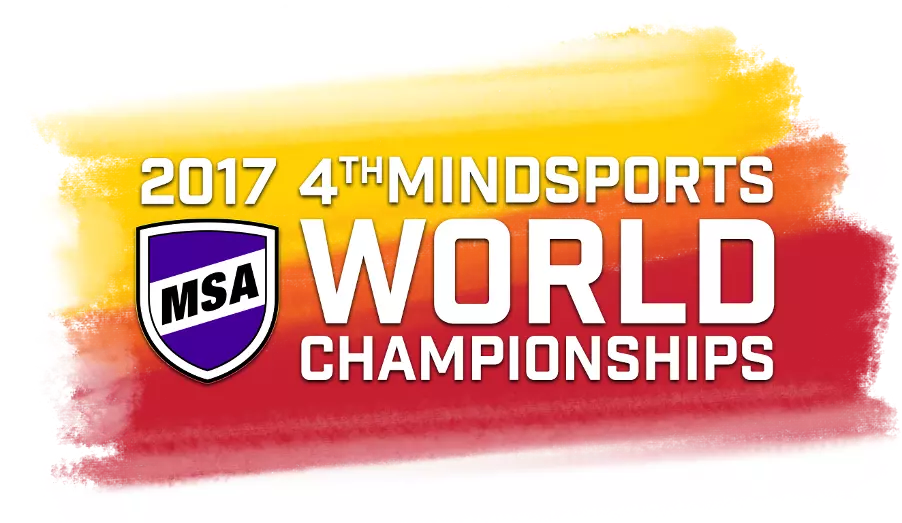 The Mindsports Academy and Qatar Tourism Authority (QTA) today announced that the fourth Mindsports World Championships will be hosted in Doha, Qatar in August of this year. Players can now register on www.msawc2017.com for any of the four headline events: Scrabble,...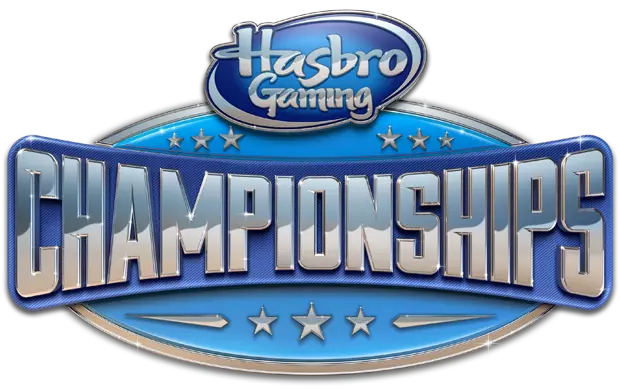 When: April 21 – 23 2017 Where: Gillette Stadium, Foxborough, MA, United States This 3-day event includes the prestigious North American School SCRABBLE Championships and a fun-filled HASBRO Game Night. The format includes more rounds of SCRABBLE and a new 3 division...