Youth Committee
This committee will focus on providing support for youth players including organising global tournaments and providing resources for countries to nurture young talent.
The Youth Committee will work with the Rules Committee to establish the rules for youth play. They will also work with the Dictionary Committee to ensure the schools wordlist is suitable and updated. They will ensure youth ratings are updated and liaise with the Ratings Committee if there are any issues. The Youth Committee will also be involved in review of applications for any donations to a school, and pass such applications to the Finance Committee for final approval.
Find link to The School SCRABBLE Dictionary Official Word Check https://www.mindsportseducation.com/Game?game=Wordcheck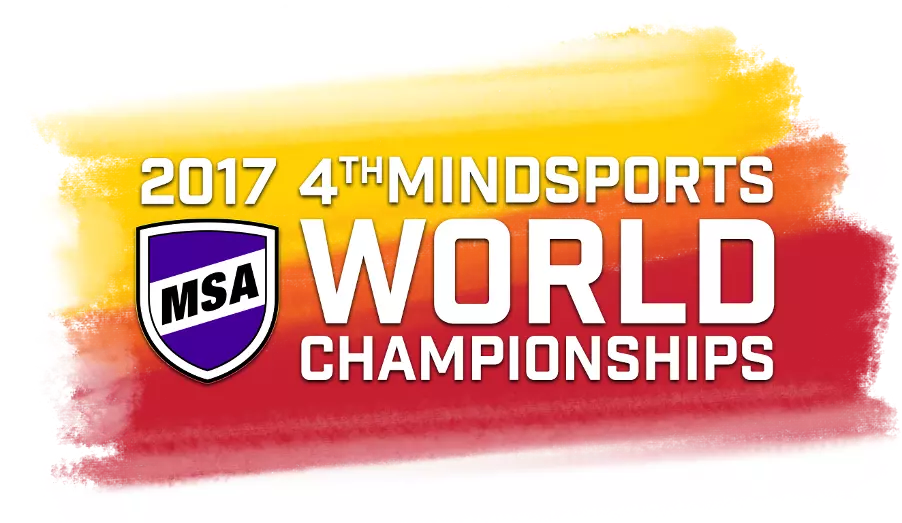 The Mindsports Academy and Qatar Tourism Authority (QTA) today announced that the fourth Mindsports World Championships will be hosted in Doha, Qatar in August of this year. Players can now register on www.msawc2017.com for any of the four headline events: Scrabble,...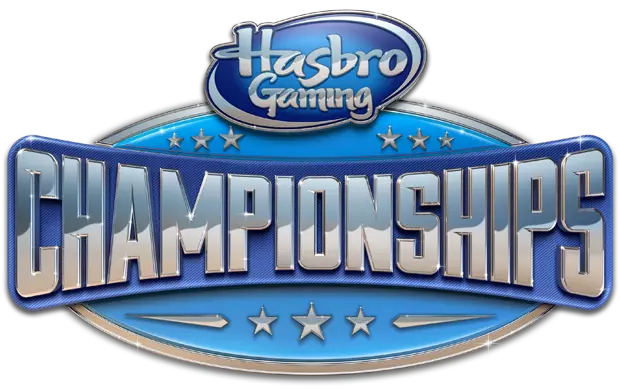 When: April 21 – 23 2017 Where: Gillette Stadium, Foxborough, MA, United States This 3-day event includes the prestigious North American School SCRABBLE Championships and a fun-filled HASBRO Game Night. The format includes more rounds of SCRABBLE and a new 3 division...