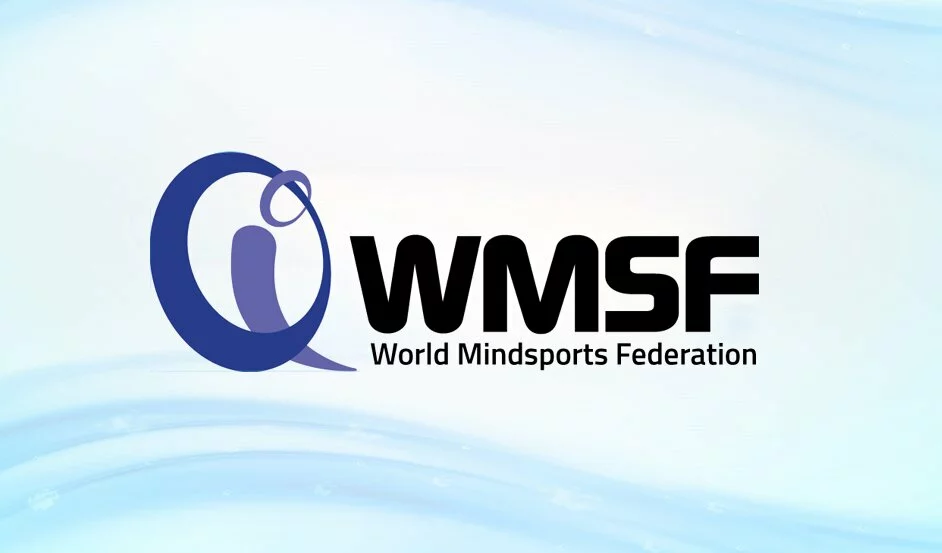 The World Mindsports Federation is directed by a collection of Industry specialists and professionals from the perspective of managing the industry as well as competitively being involved with the games. The founding company was Mindsports International who felt that to take the evolution of competitive Mindsports and the Mindsports Festival format (which they had created on a large scale) further there needed to be a body formed which created an essence of governance, best practice and ethics to the Mindsports community.
Federation Ethics
Any party endorsed by the World Mindsports Federation needs to adhere to the international code of ethics as put together by the Federation's carefully selected board.
The World Mindsports Federation is committed to excellence in all areas that it serves and works to the core values as set out below:
High Standards: We continue to advance Mindsports and its Community
Progressive: We are strategic and forward focused
Market Led: We remain dynamic and relevant
Inclusive: We value and appreciate our diverse community
Educational: We champion excellence and learning
Responsive: We meet our commitments
Collaborative: We make a collective difference
DONATE
The World Mindsports Federation (WMSF) works to promote all of the positive aspects behind intellectual sports such as SCRABBLE, chess and go, helping to increase the popularity of these games with new players. Donate today and help us support the development of mindsports in schools and communities across the globe.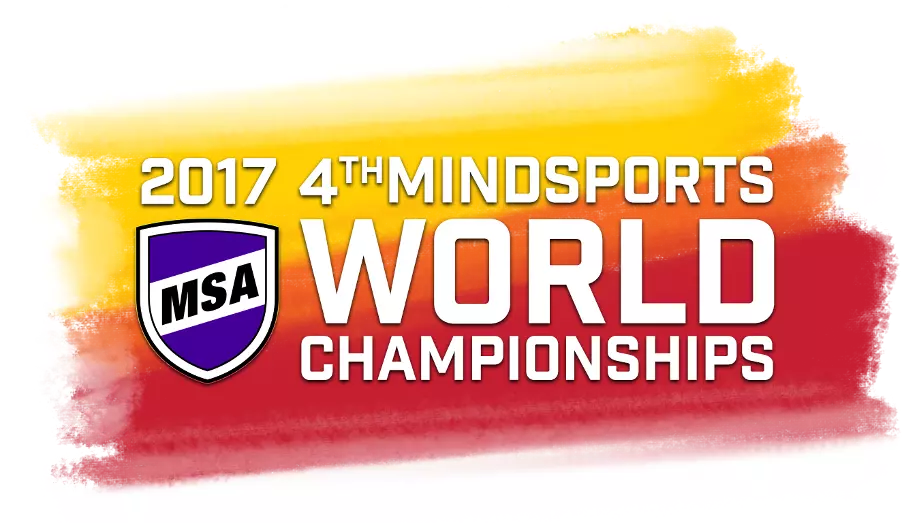 The Mindsports Academy and Qatar Tourism Authority (QTA) today announced that the fourth Mindsports World Championships will be hosted in Doha, Qatar in August of this year. Players can now register on www.msawc2017.com for any of the four headline events: Scrabble,...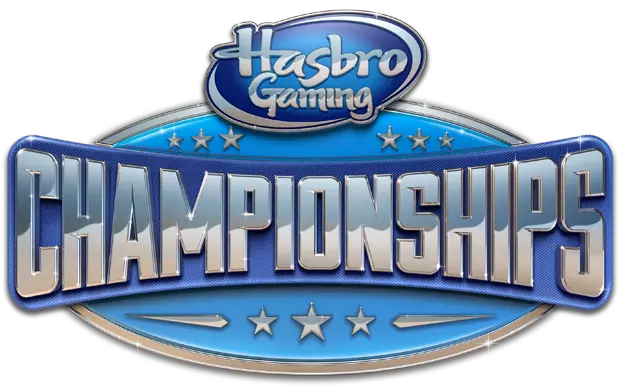 When: April 21 – 23 2017 Where: Gillette Stadium, Foxborough, MA, United States This 3-day event includes the prestigious North American School SCRABBLE Championships and a fun-filled HASBRO Game Night. The format includes more rounds of SCRABBLE and a new 3 division...