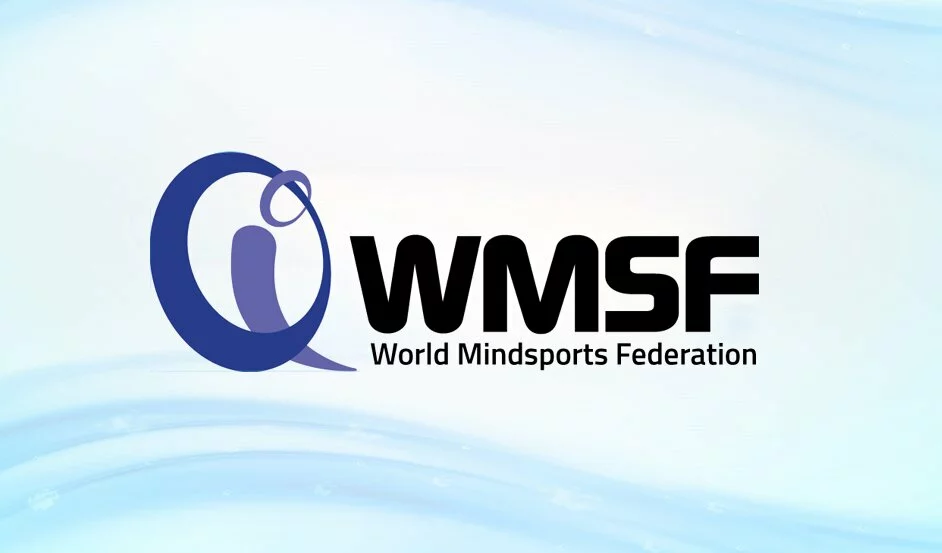 The World Mindsports Federation is directed by a collection of Industry specialists and professionals from the perspective of managing the industry as well as competitively being involved with the games. The founding company was Mindsports International who felt that to take the evolution of competitive Mindsports and the Mindsports Festival format (which they had created on a large scale) further there needed to be a body formed which created an essence of governance, best practice and ethics to the Mindsports community.
Federation Ethics
Any party endorsed by the World Mindsports Federation needs to adhere to the international code of ethics as put together by the Federation's carefully selected board.
The World Mindsports Federation is committed to excellence in all areas that it serves and works to the core values as set out below:
High Standards: We continue to advance Mindsports and its Community
Progressive: We are strategic and forward focused
Market Led: We remain dynamic and relevant
Inclusive: We value and appreciate our diverse community
Educational: We champion excellence and learning
Responsive: We meet our commitments
Collaborative: We make a collective difference
DONATE
The World Mindsports Federation (WMSF) works to promote all of the positive aspects behind intellectual sports such as SCRABBLE, chess and go, helping to increase the popularity of these games with new players. Donate today and help us support the development of mindsports in schools and communities across the globe.

Why does cricket dominate other sports in Southern Asia?
Cricket is the most popular sport in South Asia, and has been for centuries. This is due to its colonial history, its cultural roots, and its ability to generate large amounts of revenue and international recognition. Cricket has become increasingly popular in South Asia due to the success of its top players, and the large number of people who watch and play the game. It is also an important part of South Asian culture, with many people viewing the game as a way of bringing people together. Cricket has been able to survive and thrive in South Asia due to its ability to bring in large amounts of revenue and international recognition, and its deep cultural roots....