Donate
The World Mindsports Federation (WMSF) works to promote all of the positive aspects behind intellectual sports such as SCRABBLE, chess and go, helping to increase the popularity of these games with new players.
Not all people are fortunate enough to be born with the physical abilities to jump to great heights or run faster than their competitor; mental dexterity has now entered the arena, bringing a whole host of mental athletes. With Mindsports such as SCRABBLE, everyone's a winner. Not only is this a fun family game to play, but it also plays a significant role in the development of cognitive skills, intellectual ability, helping with decision making, empathic thinking, personal empowerment and self-esteem.
The WMSF has set up this fund raising page to allow anyone wishing to make a contribution to help young people or schools attend tournaments or purchase equipment needed to improve cognitive behaviour skills within the classroom. Donors can nominate a school or young person and specify how their donation should be used (this will always depend on the amount of money donated to one cause.) Schools will be invited to present their case regarding any money they wish to receive. Whilst we understand times are tough economically for almost everyone, we truly feel that the intangible benefits our youth receive through participating in SCRABBLE cannot be tracked with a price tag. The life skills young people achieve by participating are invaluable to them as they enter and move through their childhood and into adulthood.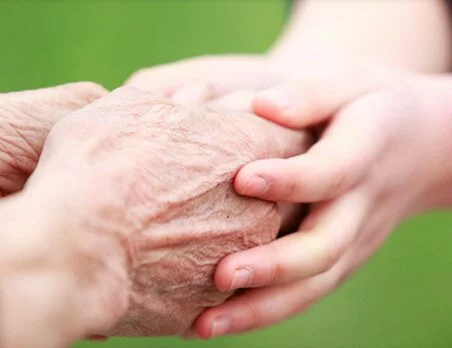 The WMSF will guarantee all of the money donated will go towards helping a school or young person progress whether playing for fun or hoping to compete locally, nationally or internationally.
The donation fund will be overseen by the trustees of the World Mindsports Federation (WMSF), and the Education Manager for Mindsports Academy.
An auditable report showing where the funds have been spent will be published monthly and will be made available to anyone wishing to see it.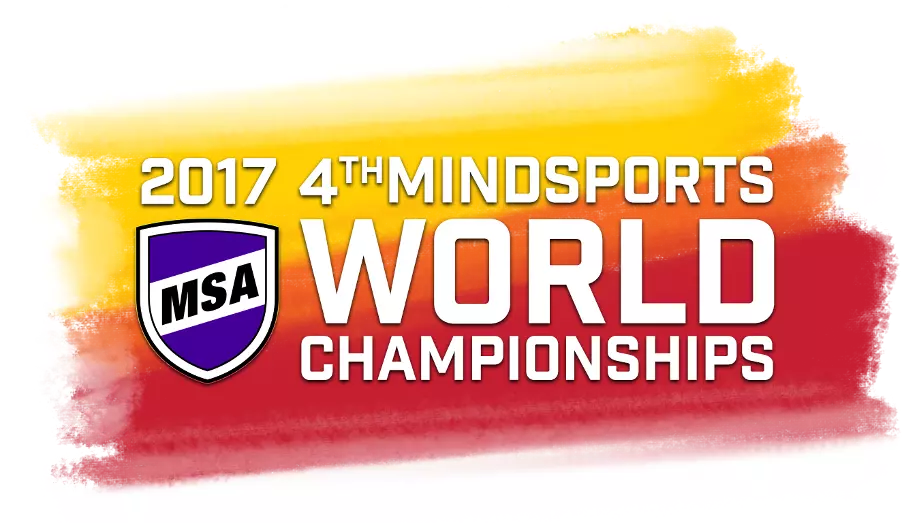 The Mindsports Academy and Qatar Tourism Authority (QTA) today announced that the fourth Mindsports World Championships will be hosted in Doha, Qatar in August of this year. Players can now register on www.msawc2017.com for any of the four headline events: Scrabble,...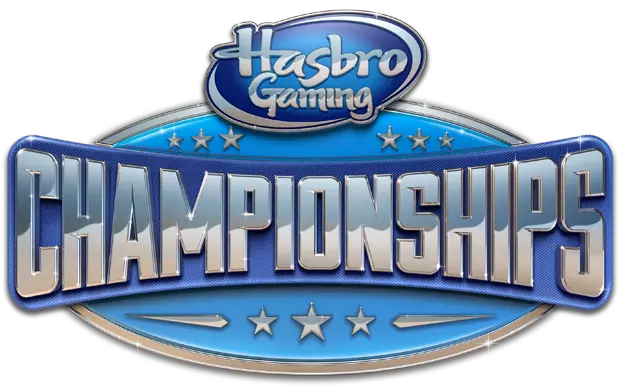 When: April 21 – 23 2017 Where: Gillette Stadium, Foxborough, MA, United States This 3-day event includes the prestigious North American School SCRABBLE Championships and a fun-filled HASBRO Game Night. The format includes more rounds of SCRABBLE and a new 3 division...