SPORTS
The World Mindsports Federation is an entity designed to provide a unified governing framework for SCRABBLE, Chess and Go. Overseen by a board of Trustees, each Mindsport will have a designated committee to ensure standards are maintained.
DONATE
The World Mindsports Federation (WMSF) works to promote all of the positive aspects behind intellectual sports such as SCRABBLE®, chess and go, helping to increase the popularity of these games with new players. Donate today and help us support the development of mindsports in schools and communities across the globe.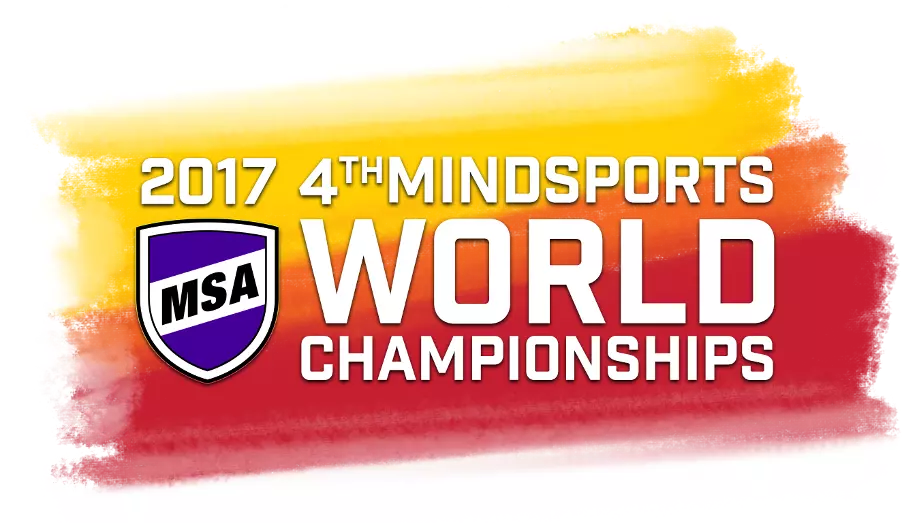 The Mindsports Academy and Qatar Tourism Authority (QTA) today announced that the fourth Mindsports World Championships will be hosted in Doha, Qatar in August of this year. Players can now register on www.msawc2017.com for any of the four headline events: Scrabble,...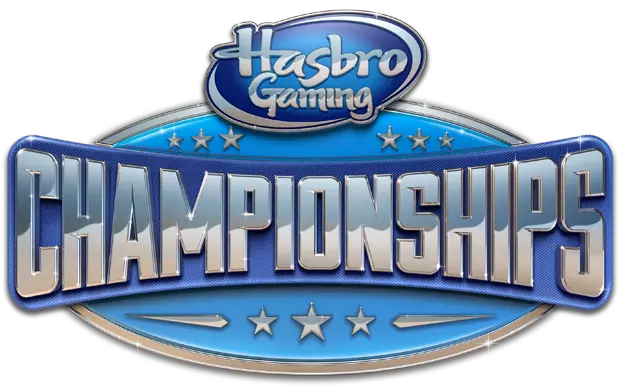 When: April 21 – 23 2017 Where: Gillette Stadium, Foxborough, MA, United States This 3-day event includes the prestigious North American School SCRABBLE Championships and a fun-filled HASBRO Game Night. The format includes more rounds of SCRABBLE and a new 3 division...